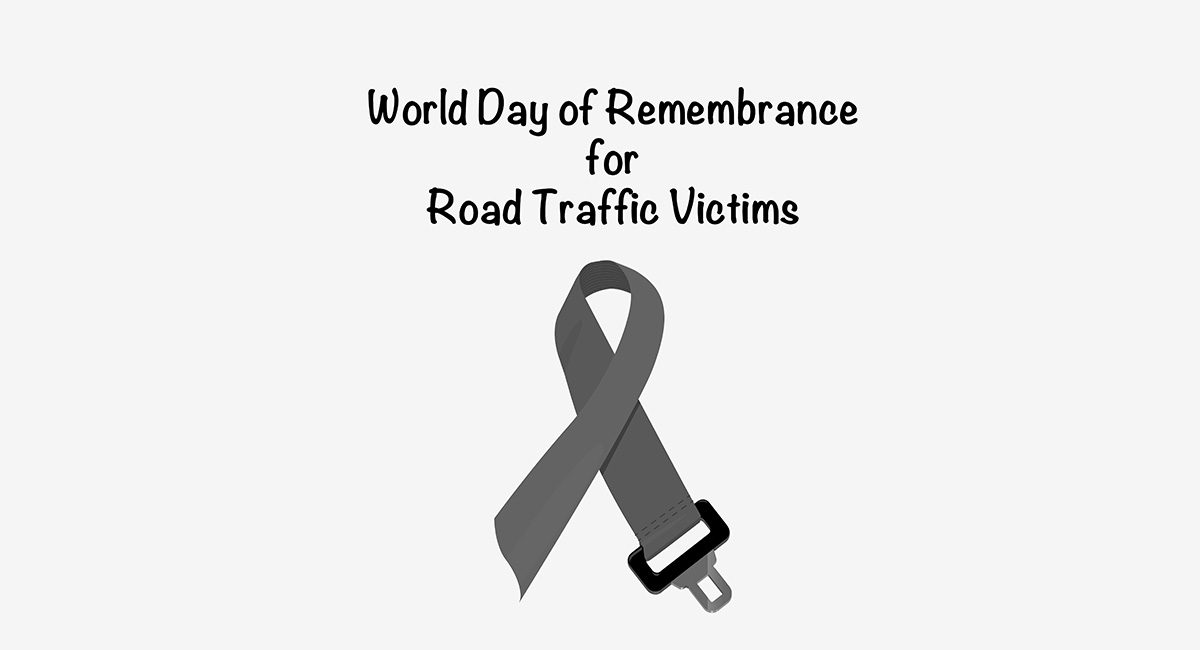 DRIVING a cultural change…
It's your life, it's the law!
Sakal Social Foundation bringing together all stakeholders on the road safety awareness campaign, dedicated to reforming Indian Traffic rules & regulations to help promote traffic awareness in Pune. Millions lose their life and millions get injured in road accidents globally; mainly, due to lack of awareness about traffic rules or behavior of flouting them. We create public awareness about the traffic rules in major cities and major congested areas of Maharashtra, emphasizing the importance of the Motor Vehicle Act to adopt essential measures while driving and create a mass movement to promote life-saving messages. It is celebrated with great joy and enthusiasm at every busiest road across Maharashtra. During the whole week's celebration of this campaign, a variety of educational banners, safety posters, safety films, pocket guides and leaflets related to road safety are distributed to the on-road travelers. They get motivated about road safety while traveling on the road means having planned, well organized and professional way traveling.
This project is aimed at minimizing response time in cases of accidents and emergency situations and provides flexibility in the management of traffic signals depending on traffic density at various times of the day.
Become a Youth Champion for Road Safety. This is what it takes!
You pledge to…
use a seatbelt
wear helmet
respect the speed limits
not drive under the influence of alcohol or drugs
not get distracted when driving
be visible on the road as pedestrian or cyclist
know how to react in the case of a crash
And you want to take action! You commit to…
act as a role model for your friends, family and your community.
reach out to Social For Action! They are here to help you taking the next step.
spread the word: You don't have to be a professional or formally engaged in the field to talk about road safety. Spread the word among your family, friends, colleagues, and anyone else you know. You could use our posters!
Join our campaigns. Do check out our Facebook Page and help to promote it.
Road Safety starts with you, Join the movement!
I am a Pune based artist, Kathak dancer, Dance Movement Therapist, and an avid Yoga practitioner/ teacher. I am also the Director at the Sakal Media Group, a Trustee of Pune Blind School and Nirdhar Trust.
Being a part of Sakal Media Group, with its strong foundation of service and ethical journalism, I am deeply committed in making this world a better place by pushing boundaries, giving opportunities to others, following my convictions, helping others make better choices and to tell powerful stories that will help reshape the world we live in.