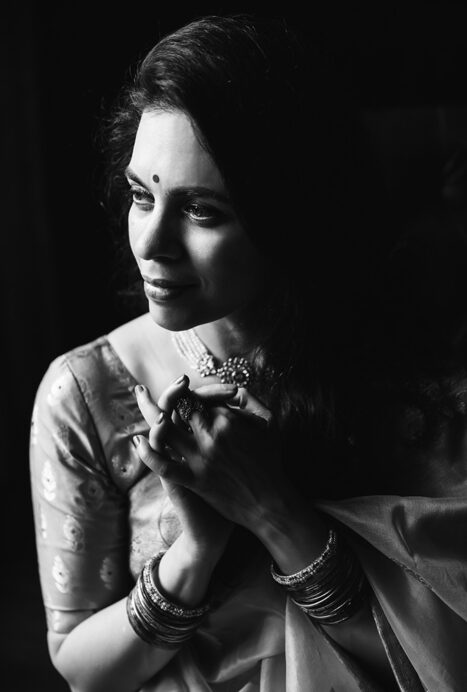 ABOUT ME
I am on a journey of self-exploration, discovering innovative ways to give back and expand my tribe of people who create deep, valuable impact.
I am a Pune based artist, Kathak dancer, Dance Movement Therapist, and an avid Yoga practitioner/ teacher. I am also the Director at the Sakal Media Group, a Trustee of Pune Blind School and Nirdhar Trust.
Being a part of Sakal Media Group, with its strong foundation of service and ethical journalism, I am deeply committed in making this world a better place by pushing boundaries, giving opportunities to others, following my convictions, helping others make better choices and to tell powerful stories that will help reshape the world we live in.